Capacity Building Platform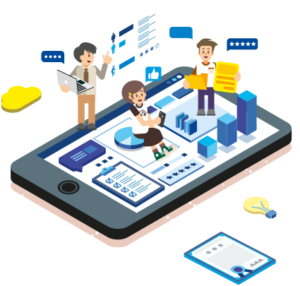 Another core component of the Project is our i-TLS capacity building platform for frontline workers, which bases upon both theories and evidence to strengthen their knowledge and skills. The Project Team would like to encourage IFSC staff members to participate in e-learning and share common information, useful resources as well as practice wisdom more pro-actively. With the Project Team and NGOs contributing to this handy, accessible knowledge bank together, a co-learning e-circle could be built to enhance information flow and co-creation.
The Project Team has uploaded 45 online training modules on i-Training and organised 35 face-to-face workshops within the first three years of the project (2018-2020). A total of 612 social service workers were benefited.




Copyright © Jockey Club SMART Family-Link Project. All Rights Reserved. 版權所有