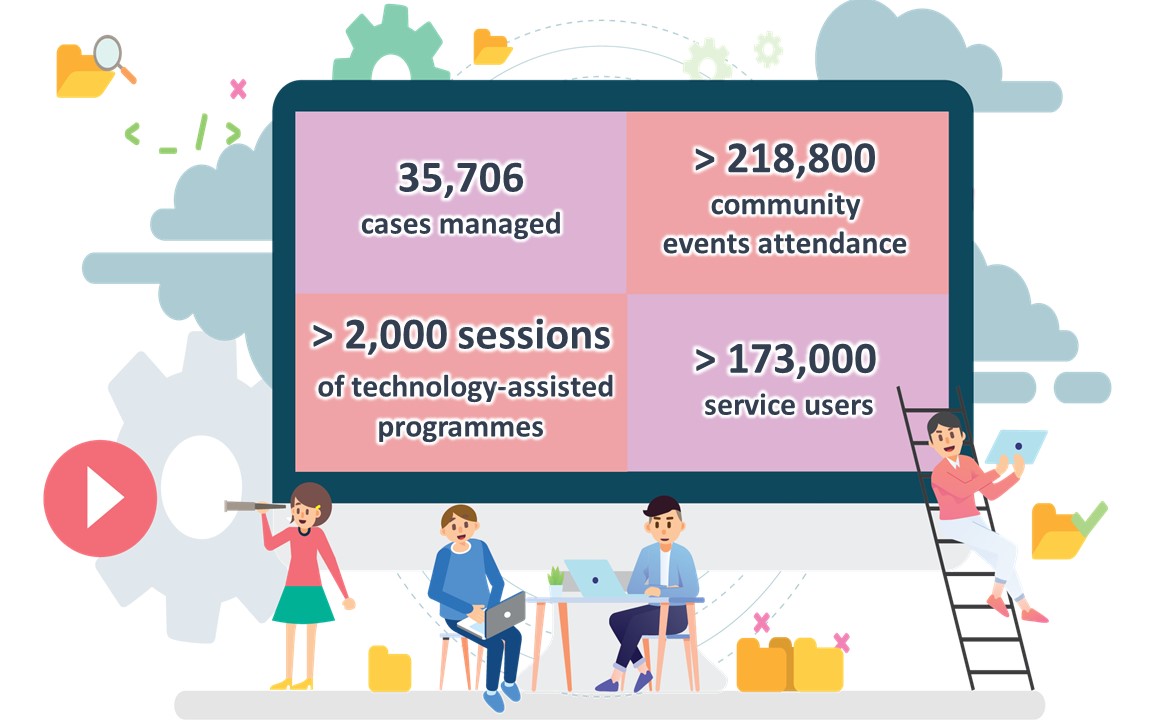 84% of social workers agreed ICT-enabled programmes reduced stigmatisation.
82% of social workers increased ICT use in family intervention and service promotion during the COVID-19 outbreak.
96% of social workers treasured the online training platform (i-TLS) for cross-agency sharing and mutual learning that stimulated service innovations.

80% of supervisors agreed that use of technology improved efficiency in service delivery.
100% of supervisors envisioned that technological innovation is necessary to ensure service continuity and effectiveness as JCSFL project offered powerful examples of how to approach workers and users differently in a virtual space through the use of technology.

84% of service users showed positive well-being changes after service intervention.
80% of service users agreed that ICT-based activities are more engaging.
NGOs' feedback on the impact of JCSFL project
"During the pandemic, my supervisor could directly view and update my client's status through i-Connect when I worked from home.  It helps to save our time to look for the client's folder."
– a social worker 
 "I can view the centre statistics (e.g. number of active cases) immediately from the system now."
– a centre supervisor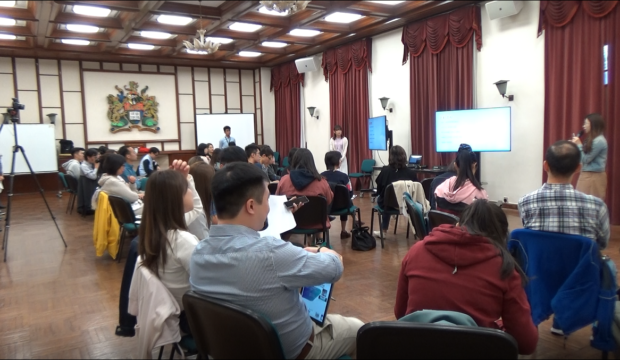 "The SMART Coping app "智放鬆" enabled parents to relax and stay calm in times of crisis.  With better understanding about negative emotions, they are able to show empathy when their children are struggling."
– a social worker 
"During COVID-19 pandemic, the Project has helped to maintain the service continuity through various ICT options, so we can connect with service users. It also provided training to frontline workers which strengthened their knowledge and skills of ICT-enabled service delivery."
– an agency head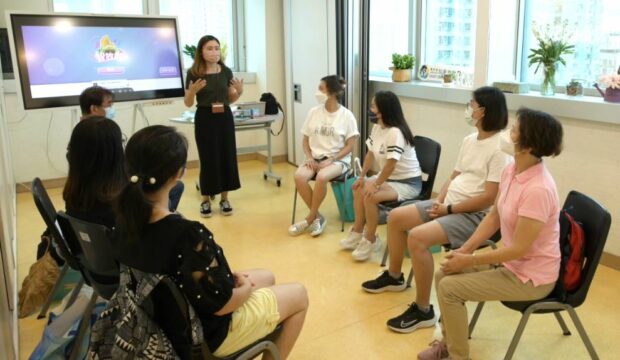 "We are inspired by many i-TLS trainings and the creative work shared by other social workers. Never thought of applying ICTs to our services could be so much fun and influential… We are impressed and inspired to create more to promote our service."
– a social worker 
"Digital transformation will significantly change the service delivery and operation in sector. Technology adoption in social services needed to be strengthened. Providing ongoing user training and technical support during the transformation process is the key."
– an agency head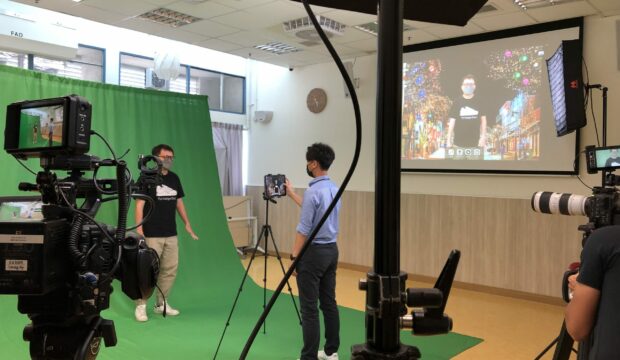 "Now, most of our services have turned into online mode. This project has accelerated the digital transformation of service delivery. Colleagues have become more confident in creating innovative programmes by seeing other's success."
– a centre supervisor
"JCSFL has changed social workers' digital mindset gradually. We have been actively exploring other e-channels to deliver services. It is necessary to develop the blended and online mode of service delivery."
– a chief supervisor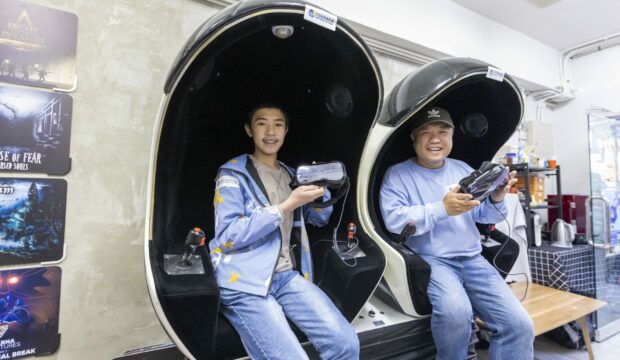 Copyright © Jockey Club SMART Family-Link Project. All Rights Reserved. 版權所有