To support and strengthen individuals and families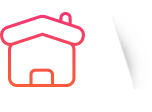 To support and strengthen individuals and families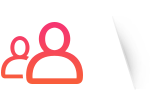 To identify family problems early, and to provide intervention and services as appropriate

Individuals or families residing within the service boundary of the nearby IFSC are welcome to use the service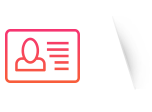 Other groups or agencies may also refer those in need of the IFSC services for enquiry and assistance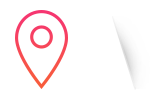 Operated by the Social Welfare Department (SWD) and subvented non-governmental organisations, the IFSCs provide a spectrum of services to address the multifarious needs of individuals and families of specific localities.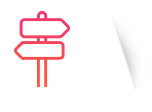 The IFSCs adopt the guiding principles of accessibility, early identification, integration and partnership – they are set up to support and strengthen individuals and families through delivering of services under the direction of 'child-centred, family-focused and community-based.'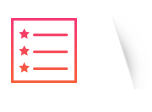 Each IFSC consists of three major components, namely family resource unit, family support unit and family counselling unit. There is an extensive network of 65 IFSCs over the territory and two Integrated Services Centres in Tung Chung to provide a range of preventive, supportive and remedial family services.
What can IFSCs help you and your family with…?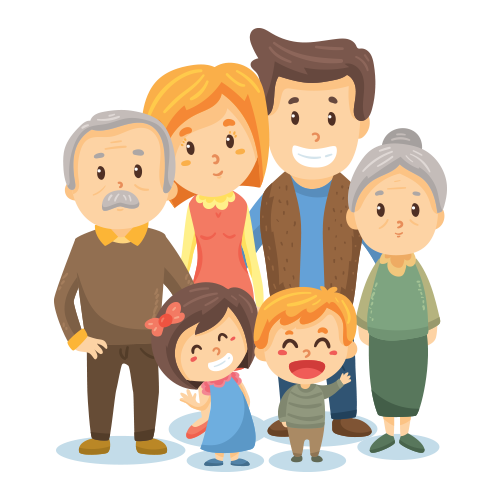 Getting to know more friends and building up social network for mutual support
Nurturing parent-child, marital and interpersonal relationship in order to enhance family harmony
Enhancing skills in problem-solving and stress-coping
Facing hardships or individual / family problems in a positive way with the support of professional social workers




Copyright © Jockey Club SMART Family-Link Project. All Rights Reserved. 版權所有